CTS Fellow: Dr. Belén Santana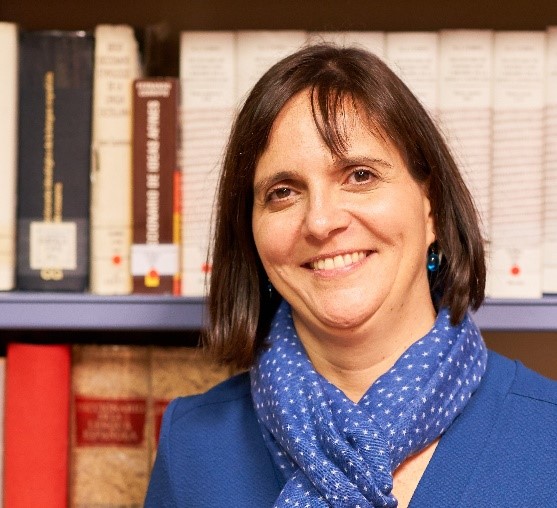 Starting in the winter term 2022/23, translation scholar Dr. Belén Santana (University of Salamanca) will take up a one-year fellowship at CTS_dus. Belén Santana obtained her doctorate from Humboldt University, Berlin, with a dissertation on the translation of humour. She has translated contemporary authors (e.g. Ingo Schulze, Julia Franck, Saša Stanišić) and modern classics (e.g. Alfred Döblin, Franz Kafka) into Spanish. Belén Santana is a member of the jury for the prestigious Straelener Übersetzungspreis 2022.
More information on Belén Santana
German-language lecture by Belén Santana in winter term 2022/23
Have a coffee with Belén Santana: Interview!
In conversation with Belén Santana in summer term 2023 [t.b.a.]