Centre for Translation Studies
---
Again 2 DÜF-fellows to teach at HHU!
Deutscher Übersetzerfonds (German Translators' Foundation) is again funding two translators to teach at HHU in the context of a fellowship: Translator and editor of Drama Charlotte Bomy and fantasy translator Andreas Heckmann.

Read more in German
---
CTS Fellow: Dr. Belén Santana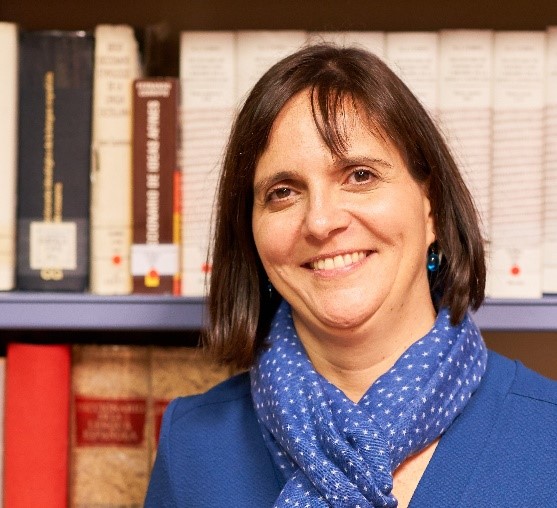 Starting in the winter term 2022/23, Dr. Belén Santana (University of Salamanca) will take up a one-year fellowship at CTS_dus.
The contributions to this volume emerged from a seminar project that explored processes of translation, adaptation and performance and investigated moments of signification emerging from cultural, linguistic and medial borderlands. The podcast scripts, interviews and introductory reflections assembled here raise such questions as: What happens in the 'spaces between' that open up in processes of transposition, translation or intermedial transfer? How do those spaces influence the construction and consolidation of language and forms of articulation, how do they impact conceptions of identity and alterity? And to what extent do those borderlands of linguistic, literary and medial re-creation reflect back on the ever-shifting conditions of human existence and conviviality?
Find details and downloads here.
---
Timescapes – aller-retour
Book Launched September 1st!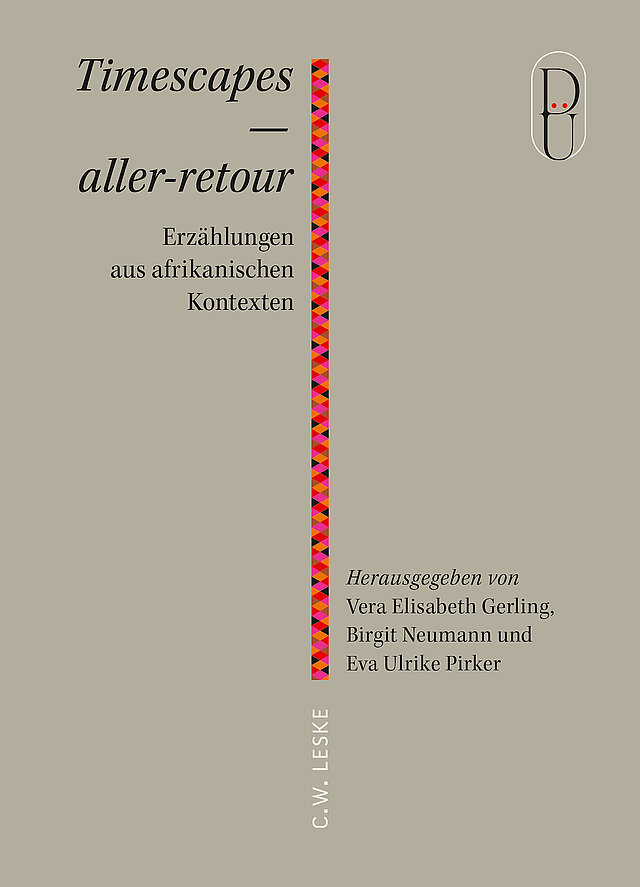 This volume in the series Düsseldorf übersetzt includes twelve narratives written by six authors, and presents a variety of themes revolving around the passing of time: individual and collective memories of the past and visions for the future, that are both deeply personal but also political. This is the first publication of the stories in German translation. They are presented along with the English and French source texts, some of which have been specifically commissioned for this volume. This work offers a unique opportunity to encounter new literary voices.
You can find a preliminary review here.
Read a German-language review.
---
General inquiries:
Inquiries to members of the CTS_dus: Members
---